GPS Coordinates

Field Location
N 38° 38' 42.75" W -94° 54' 28.20"
N 38° 38.769' W -94° 54.483'
N 38.6456° W -94.9075°

The R/C Barnstormers field is located just south of the dam at Hillsdale Lake in Hillsdale State Park.
NOTE: A park vehicle permit is required for all vehicles entering the flying field. Visit the Kansas Department of Wildlife and Parks Hillsdale Lake Web Site for more information.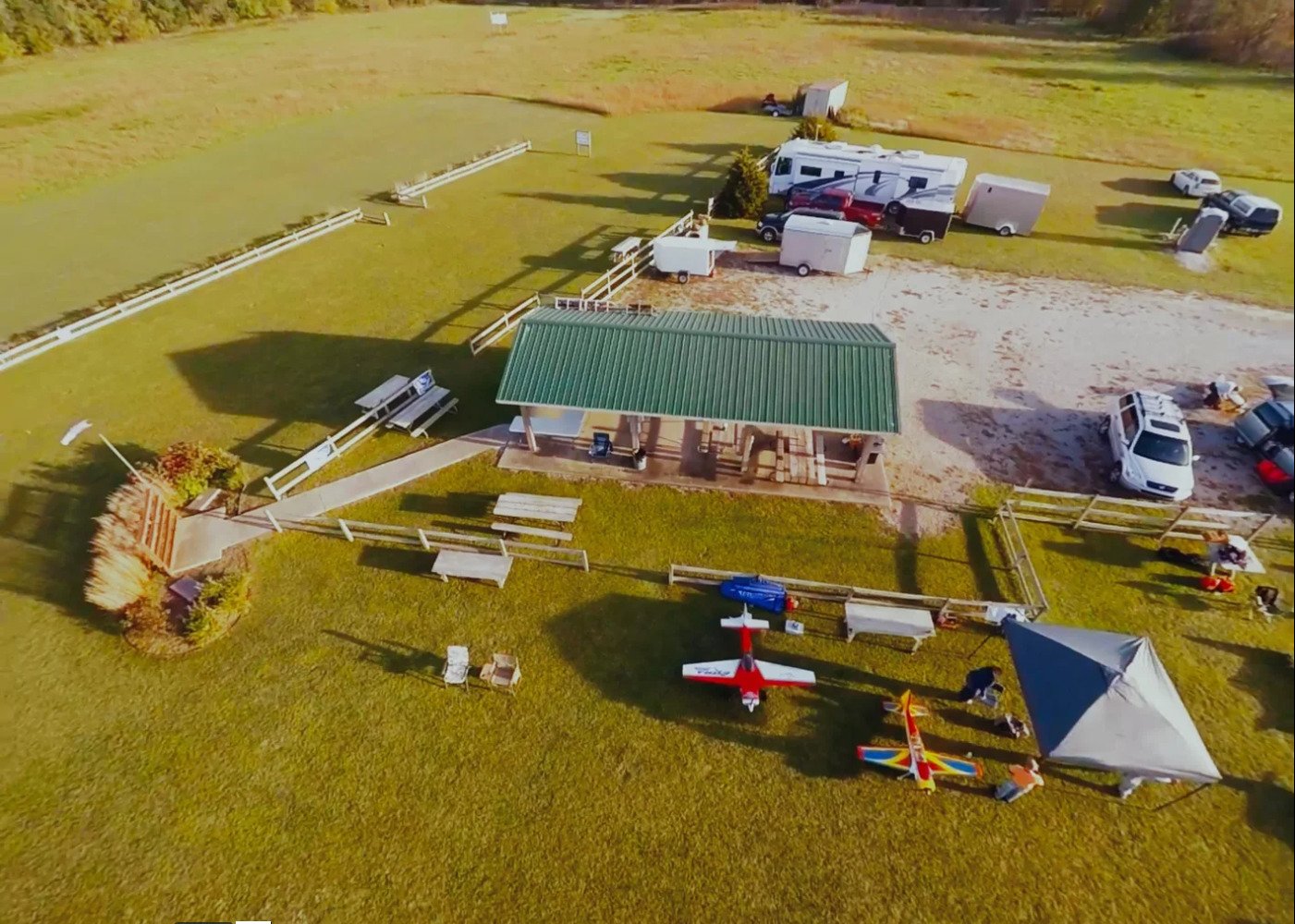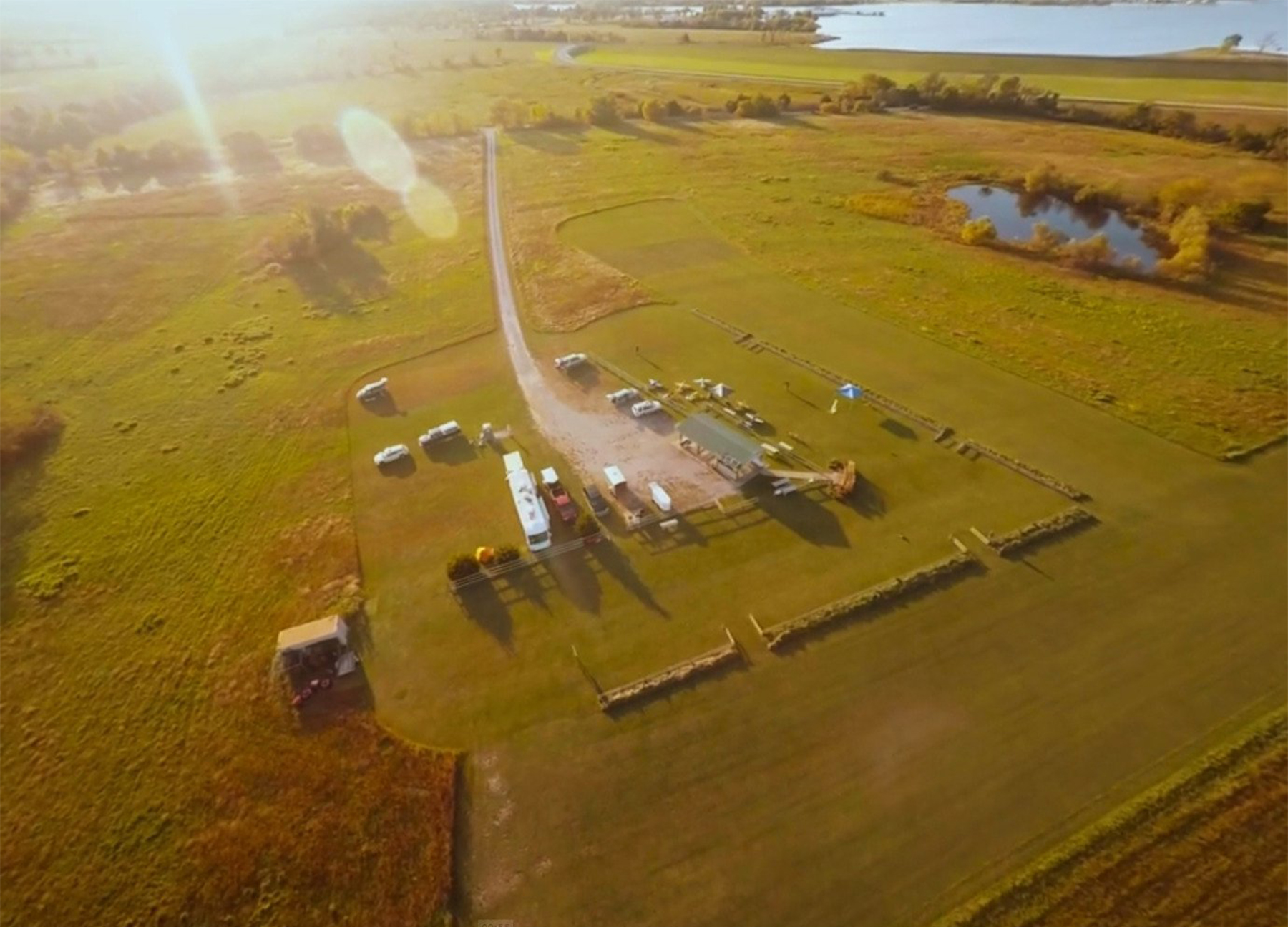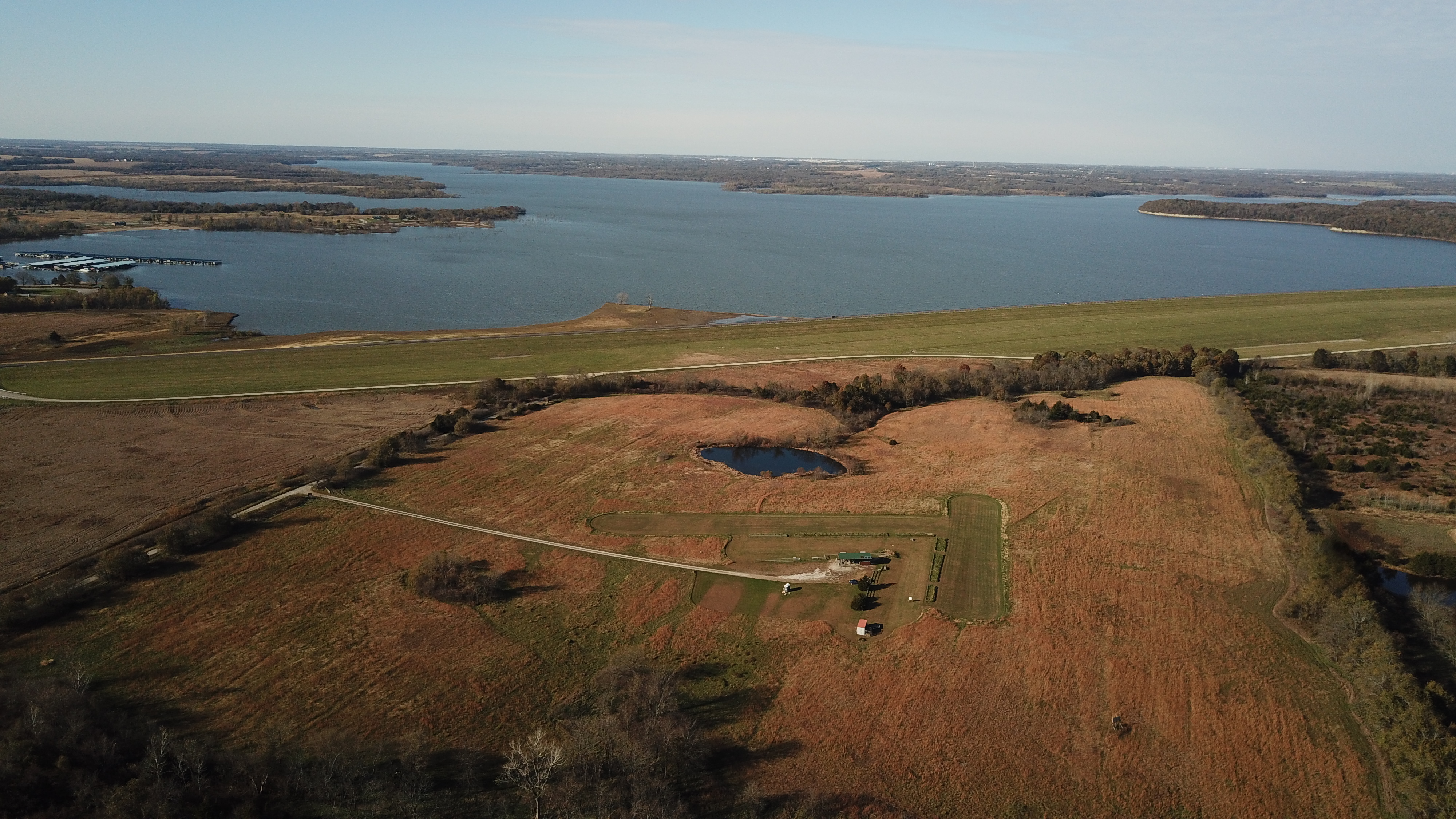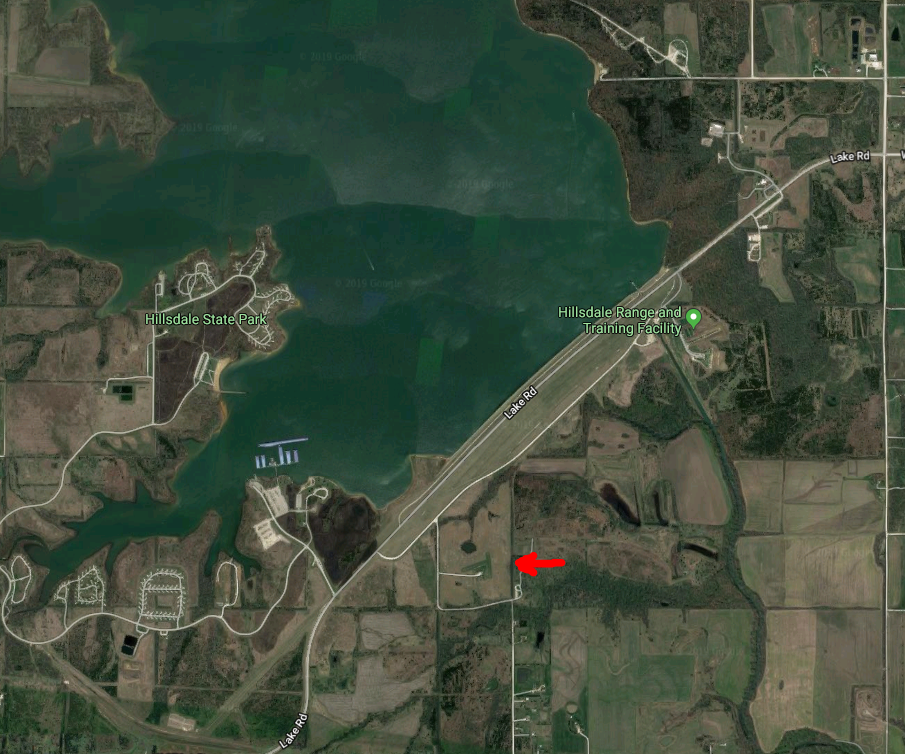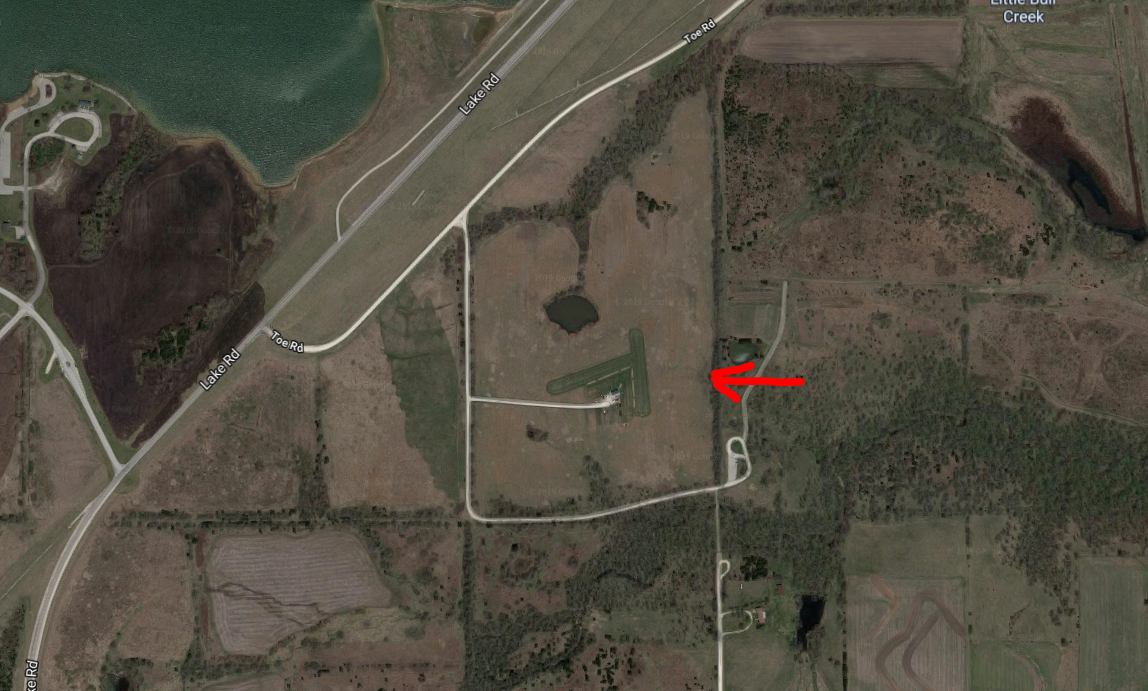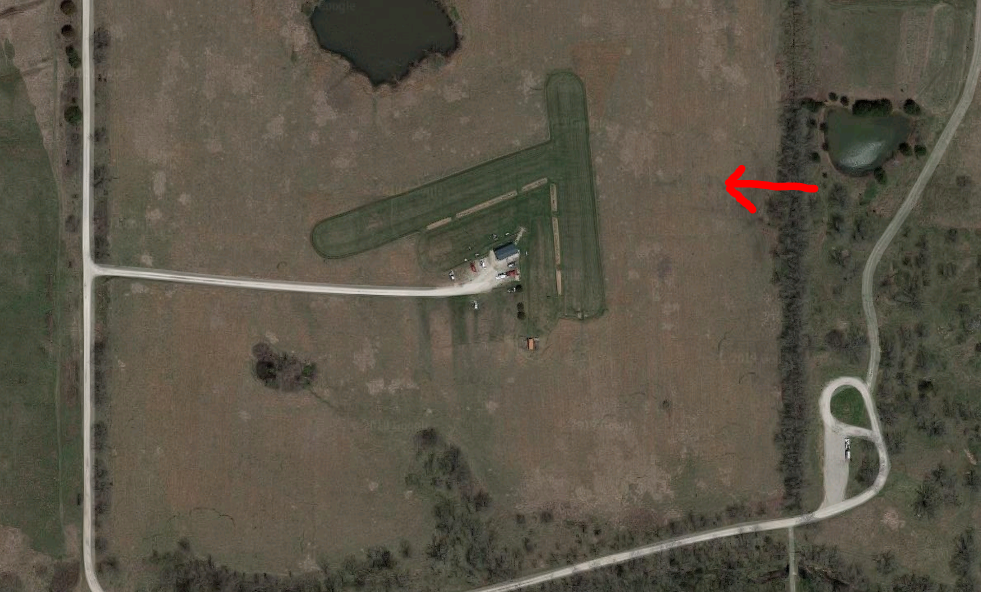 Field Location

Directions
From Highway 169: Take HWY 169 south from the intersection of I-35 and 151st Street in Olathe or north from Paola, KS. Exit at the Hillsdale Lake exit at 255th Street. Turn west and drive through the town of Hillsdale. At the four-way stop, continue straight ahead. After crossing the dam, take the first gravel road on the left. At the bottom of the hill, turn right; the gate for the flying field is on the left.
From the Southwest: Take Interstate 35 North from Emporia. In Ottawa, KS, exit at Highway 68 (exit 187) Turn right and drive approximately 16 miles. Turn left on Osawatomie Road. Continue until reaching the Hillsdale Lake Dam. Just prior to the dam, take a right on the gravel road. At the bottom of the hill turn right; the gate for the flying field in on the left.